Some car brands have been in turmoil since Friday, September 23, due to the recall of certain cars with serious defects. These can potentially cause road accidents or fires…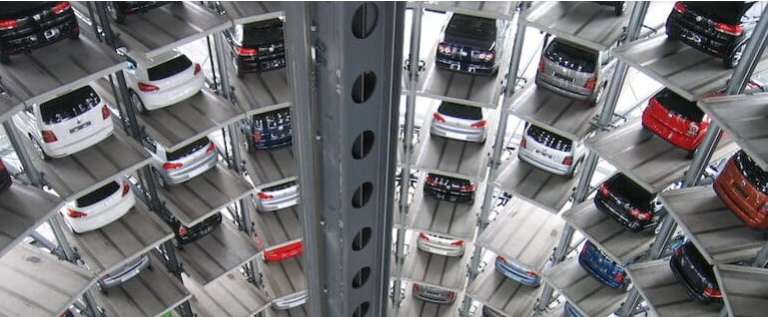 3 brands in the spotlight!
As the automotive sector is very attentive to internal quality controls before marketing, it is particularly unusual for cars to be subject to recall procedures. However, this is the case for several models from 3 different brands, Citroën, Opel, and Peugeot, targeted by a European-wide recall procedure relayed by the government platform Rappel Conso.
Failures and malfunctions that could cause accidents or fires have indeed been observed in the brakes or the fuel reserve, depending on the model.
Potential dangers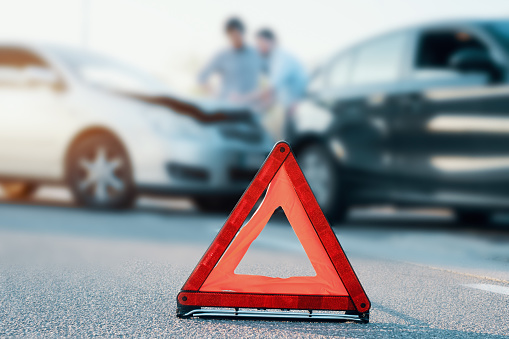 At Citroën, the rear brake of Jumpy and SpaceTourer models leaving the factory between January 20 and 28, 2022 may be defective, causing a loss of effectiveness of the service brakes and increasing the risk of an accident.
In the Opel brand, Vivaro C and Zafira Life cars produced in early 2022 potentially carry a defective rear brake, "which reduces the performance of the service brakes" and "increases the risk of an accident", the site indicates.
In the Peugeot brand, the Expert and Travelers, leaving the factory between January 20 and 28 and between March 17 and April 30, 2022, have faulty wiring likely to cause a fire. The 2008 models designed during the spring of this year also carry this serious malfunction. Finally, the fuel line of the 208 produced between August and November 2021 can rub against other components and lead to fuel leaks, which creates a risk of fire pointed out by the site Recall Conso.
What if you own one of these vehicles?
People who own one of these vehicles should contact their dealer, who will tell them the procedure to follow.